Explore The Possibilities With Us
Drilling Fluids Innovations (DFI-TARGET) strives to provide the latest innovations in the Oil and gas industry in general and the drilling fluids section in particular. Our work ensures the highest quality is provided and implemented in the most efficient way.
online available material
advanced tips and techniques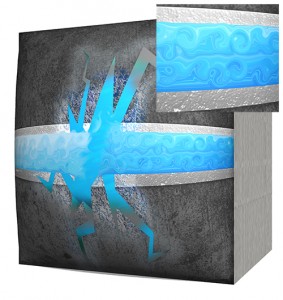 DF- PAC LV Polymer (poly anionic cellulose) Filtration Control Aid, is a premium-quality, low-molecular-weight, low-viscosity-type, highly concentrated powdered polymer for Solids-Laden Water-Based Drilling Fluid.
DF-SCAV-L™ is an environmentally acceptable organic based product which is effective in scavenging hydrogen sulphide in water based drilling and completion fluids, neutralizing the toxic effects of H2S in drilling and completion operations.
KCL™ is The chemical compound potassium chloride (KCl), it is a metal halide salt composed of potassium and chlorine. In its pure state, it is odorless and has a white appearance, Cubic crystalline structure
This section is being updated with our latest projects…